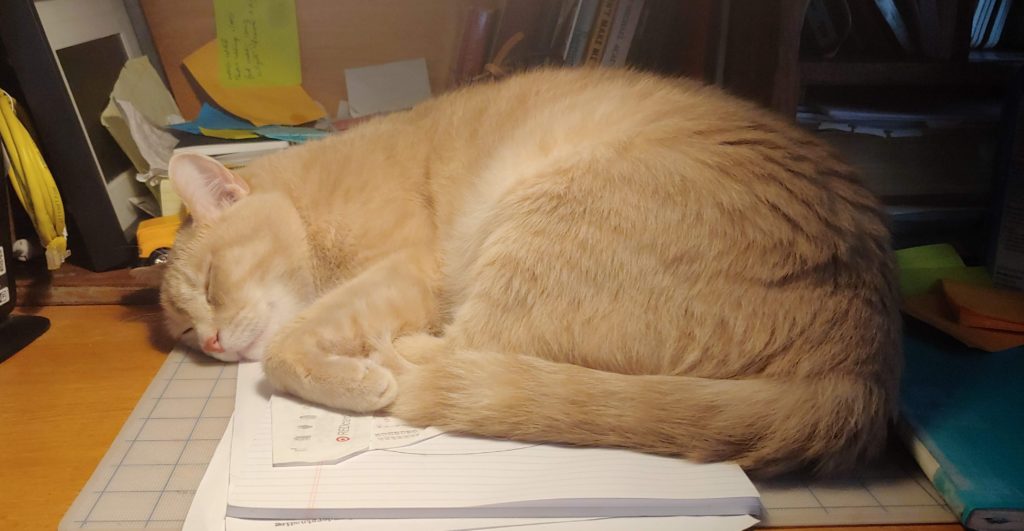 I thought about using data for this post. Lots of it. After all, it's something that hasn't changed in fifteen years: most of my work still revolves around the use of data.
I spend most of my days trying to figure out how we slow things down so we get a clearer picture. I still think we can enable the data to help tell the story. Yet, it's not about the data in this case. Fifteen years can't be summed up with numbers and lines. It's about the memories and lessons; I just haven't felt like sharing them as often in recent years.
That said, the more things change, the more they stay the same. I'm attempting to shape random thoughts from the last fifteen years into something coherent after a long, hot day. There's also a baseball game on in the background (it's Tuesday evening as I write this), though I'm still not sure how I feel about them taking place right now.
(Maybe it's another post?)
What's different? When I started this, I didn't care what people thought about what I wrote. I still don't if I'm honest. I don't speak only for myself anymore though. I never did.
I'm sitting in an apartment on the edge of DuBois's Philadelphia, in Graduate Hospital. It's not Birmingham (or the South), and it seems inevitable I'll find my way back down there again at some point.
The hope is to still have an impact on communities, enabling them to determine what they want. It's also important to help them amplify their voices so others might hear them. It's not that they're voiceless; it's that many choose not to hear from them (and it shows).
Maps of Savannah and Birmingham on the walls of my living room still keep me somewhat focused on the task at hand. (I wonder when and if I'll ever get ones of Stanford, Palo Alto, and Philadelphia to add to my collection?) Those two charts provide the framework of a story. They also remind me there are journeys still left to make and places to explore.
I've been able to do a bunch of things these past fifteen years. I grew up with a stutter yet I've done talks and led workshops across the country. (The sessions I got to do for the National Trust at Tuskegee still mean so much on the list of things accomplished.) I launched a regional conference (organizing three of them). I even ran my own news site for a decade and penned multiple columns elsewhere. (Luckily, I can convert those old B-Metro columns to PDFs in the near future too so they're available.)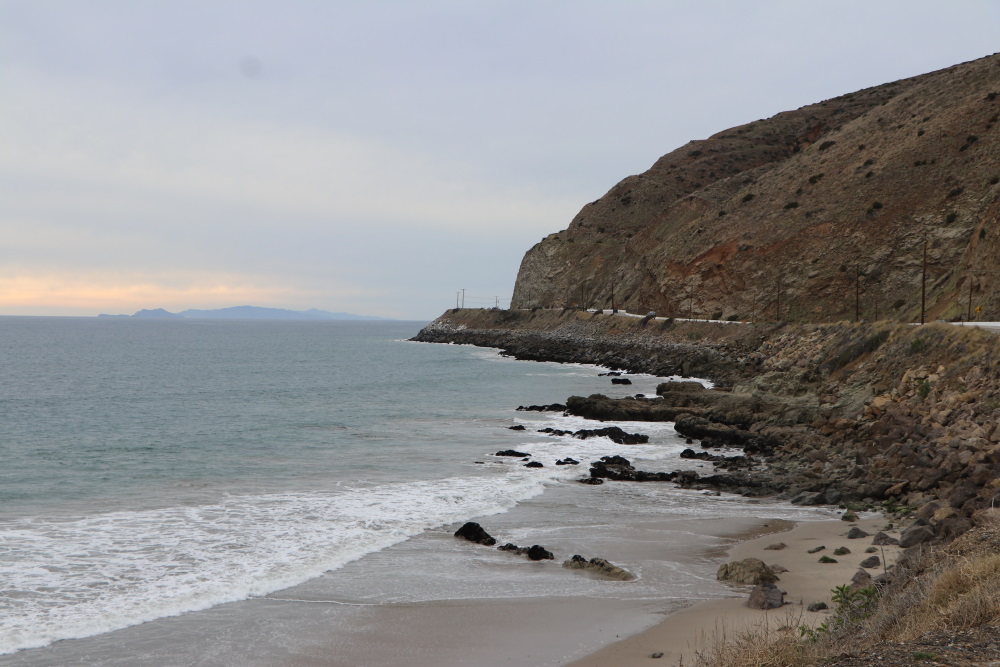 I lived in California after thinking I'd only ever be out to the West Coast once. I drove portions of the Pacific Coast Highway several times (and rode Amtrak's Coast Starlight). The places in-between have been many, beautiful, and memorable. I've met some of the most generous people ever during those trips and experiences. I learned how important it was to treat people how you wanted to be treated. Sometimes it doesn't matter though and they'll do as they wish, and it hurts. Luckily, I've met more kind people to mitigate those bad experiences.
Did I learn to truly slow down since 2005? I think so, but I need a reminder every once in a while of why it's necessary. I need to remember why everything doesn't need to happen now. The perfectionist in me is aware of the need for a new look for this website. I like to put too much pressure on myself in work and life as well. A new about me page is also required. There soon may even be a weekend of replacing images once housed on Flickr's servers with my own. I have a pile of nearly completed notepads full of quotes, thoughts, and ideas waiting to be shared. They've waited for a couple of years as I made my return to the Northeast. I'm hopeful I'll enjoy the journey those words will take me on.
I want to actually talk with people and not simply debate what they think I wrote. I want the community I sought when I first started this blog on Blogger. It's different now, with the ease of publishing an opinion, but I'm hoping it not impossible. I found so many people and continue to be grateful for those who reach out beyond the like button. (I'm guilty of that habit myself now but hope to work my way out of it soon.) It's about what I value in the end, and I value people and the ability to find space in the pauses in life.
Here's to what happens next. Thanks to those willing to take this ride with me along the way. Hopefully, we've got a few more things to explore.