The lede for today's prompt is already gold, making it a tougher one to tackle than most.
20/20: Hindsight is the one thing we never benefit from in the present.  Is there one moment you wish you could do over?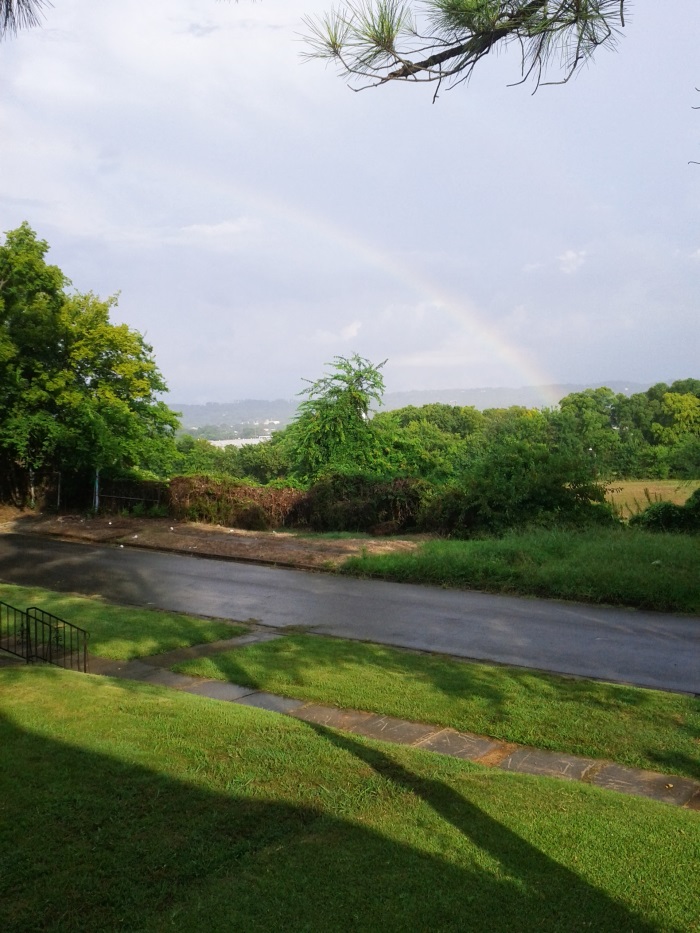 We do like to look back at the past a lot. Shoot, it's the reason I'm even attempting a somewhat focused return to blogging this December. It always seems to be for the purposes of looking at what's wrong. – and never in a truly transformative way.
It helps to not beat yourself up about what you could have done and instead look at it as a way of being ready for the next challenge. Unfortunately, it's easier to say you'll change than it is to do it.
I can't think of any one "do-over" moment in particular. Most of the things that come to mind are quite simple in hindsight:
Not starting the vegetable garden in the backyard earlier;
Not making time to make a visit to see Presscott when the opportunity presented itself;
Not chasing after some more projects (and not focusing enough on finishing a few others);
Not sharing many of the posts I wrote throughout the year;
Not focusing on getting better at coding
After a while, I also found myself realizing the number of things I viewed as unsuccessful wasn't nearly as plentiful as I'd thought. I also found myself thinking about those things I was happy I accomplished as a result of taking a chance.
The last minute trip to Atlanta for ONA13;
The Next City Vanguard application and others like it now populating my documents folder;
The process of participating in #Reverb13 this year (albeit sporadically);
Finally setting up a Git repo (yes, I'll share it eventually)
If there's anything that I've discovered as a result of this prompt, it's recognizing I need choose a new word to describe my current state of mind. I've found myself using the word "insane" a lot. Recent conversations suggest perhaps using the word "unfulfilled" – as in agenda – may be more in order.
We'll see if I look back at this sometime next year and wonder if I truly stayed the course…